Congratulations to Evanescence – the winners of Rock Sound's 2023 Hall Of Fame Award.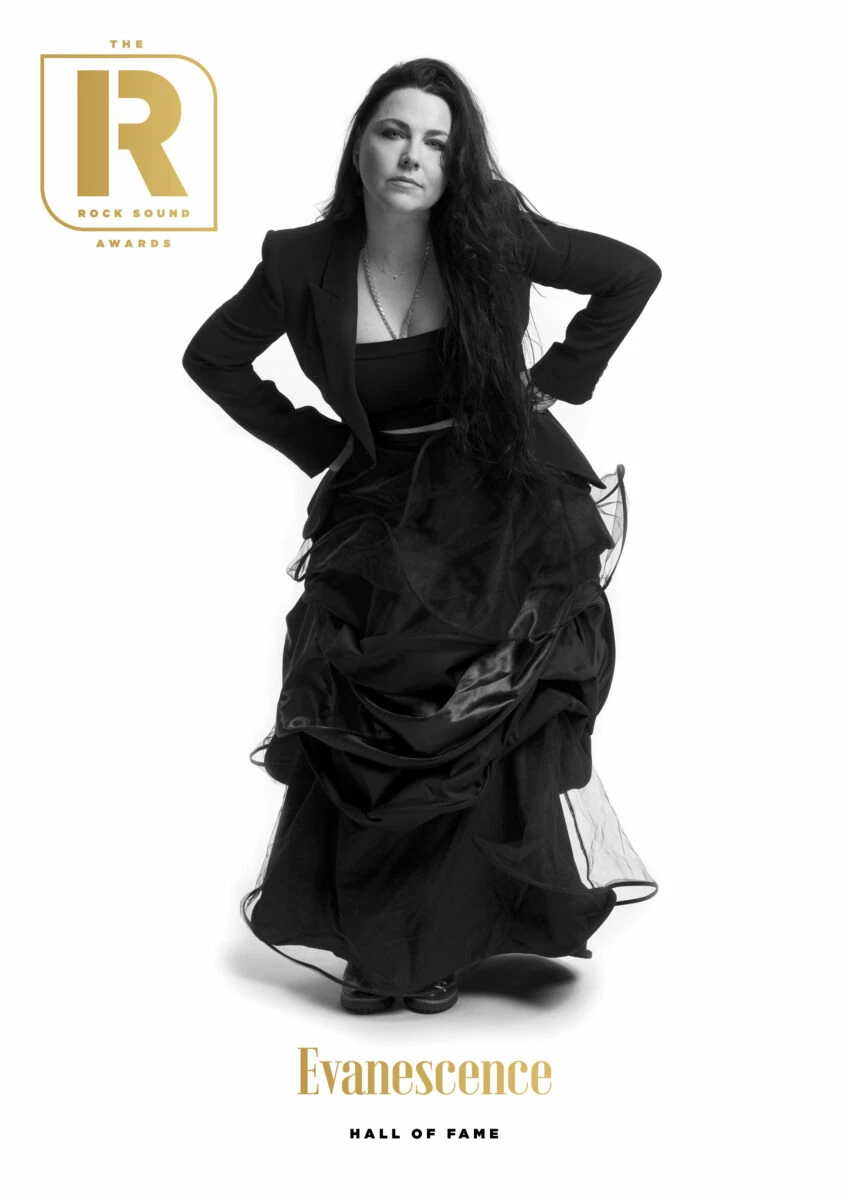 20 years on, their debut album 'Fallen' remains as vital and influential as ever, with new audiences now diving deep into its dramatic pop hooks via its anniversary reissue.
Get your Amy Lee cover magazine as she reflects on making the album, its impact and influence and what she learned from its huge success.
Plus, you'll also get a giant double-sided poster and a deluxe A4 photo print.