Caskets have shared the latest track from their forthcoming album 'Reflections', with new single and video 'Believe' out now.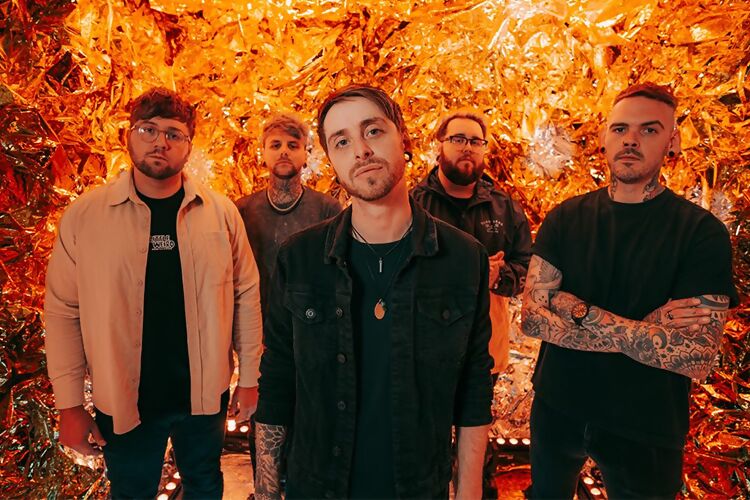 The emotive new single follows the release of 'Guiding Light', 'By The Sound', 'More Than A Misery' and 'Better Way Out'.
All these bangers are taken from the band's the Leeds quintet's sophomore album 'Reflections', which arrives August 11.
Have a listen to 'Believe' via its video below.
Opening up about the empowering meaning of the new track, frontman Matt Flood has said:
"'Believe' is a song about realising and recognising your own worth. It's about letting go of the toxicity in your life and making that step forward.
"Believe in yourself and the choices you're making. Even if the path doesn't seem clear right now, they'll get you where you want to be."