Corey Taylor is back on the cover of Rock Sound for our 300th issue.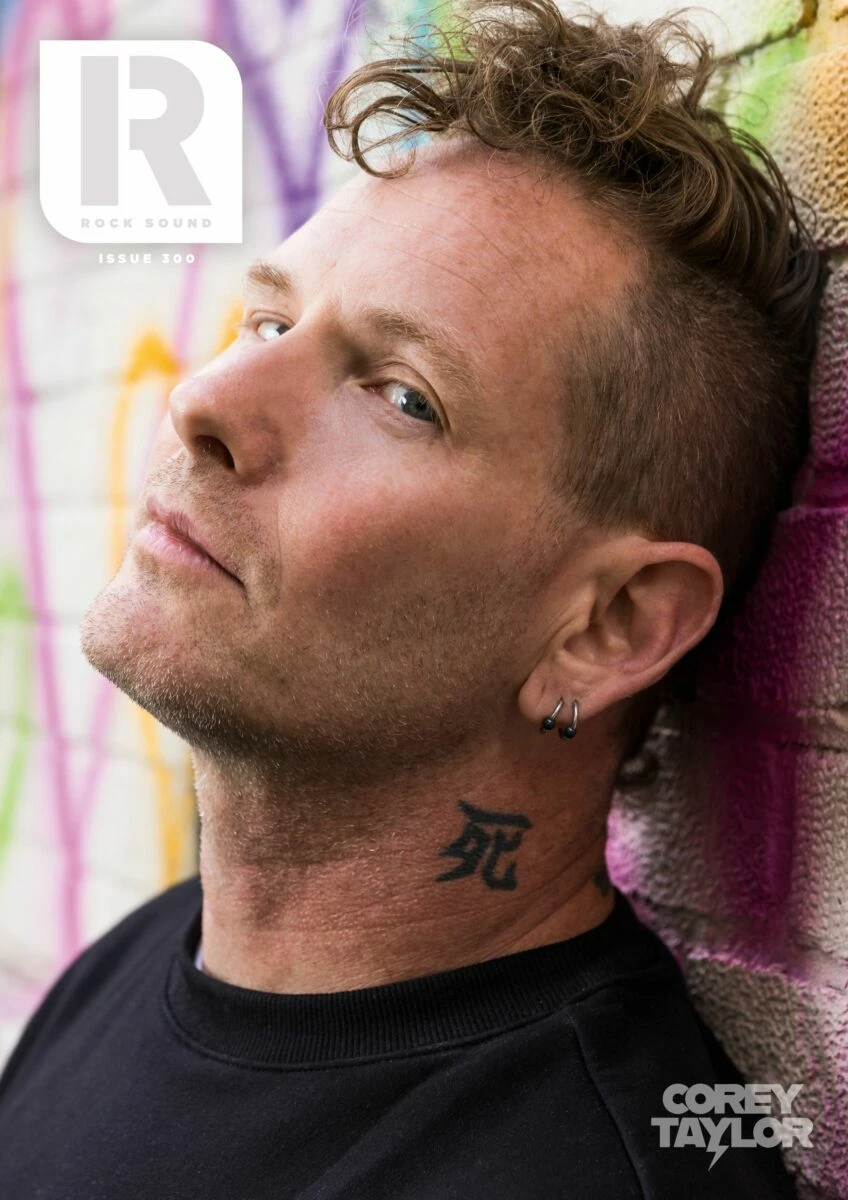 In a career-spanning new interview, he looks back on the earliest days of Slipknot, his relationship with the UK and pushing himself into new musical territory with latest album 'CMF2'.
Plus, we have teamed up with Corey to bring you this exclusive t-shirt design, available for delivery worldwide.
Get yours now, delivered worldwide at SHOP.ROCKSOUND.TV or by clicking the image above.
In this bundle, you will get…
Rock Sound issue 300, A4 magazine, Corey Taylor cover
Exclusive Corey Taylor t-shirt
This item is on pre-order and will ship to customers from October 2nd 2023.