Health have announced their brand-new album 'Rat Wars', and shared two incredible new singles to mark the news.
'Rat Wars' is set for release December 07 via Loma Vista Recordings.
The album's first two singles indicate it's going to be an exceptional project, with 'Children Of Sorrow' featuring Lamb of God's Willie Adler on guitar, whilst 'SICKO' samples Godflesh's 'Like Rats'.
Have a listen to both tracks below.
'Rat Wars' will mark the follow-up to the band's collaboration VOL.4 :: SLAVES OF FEAR albums between 2020 and 2022, which saw them collaborate with Nine Inch Nails, Poppy and more.
It is said to have been written during the most emotionally trying period of the band's life.
As well as the new album, Health have also announced a 2024 U.S. headline tour, kicking-off on March 02 in California and including shows in New York and Los Angeles.
Check out the full 'Rat Wars' LP track-listing below.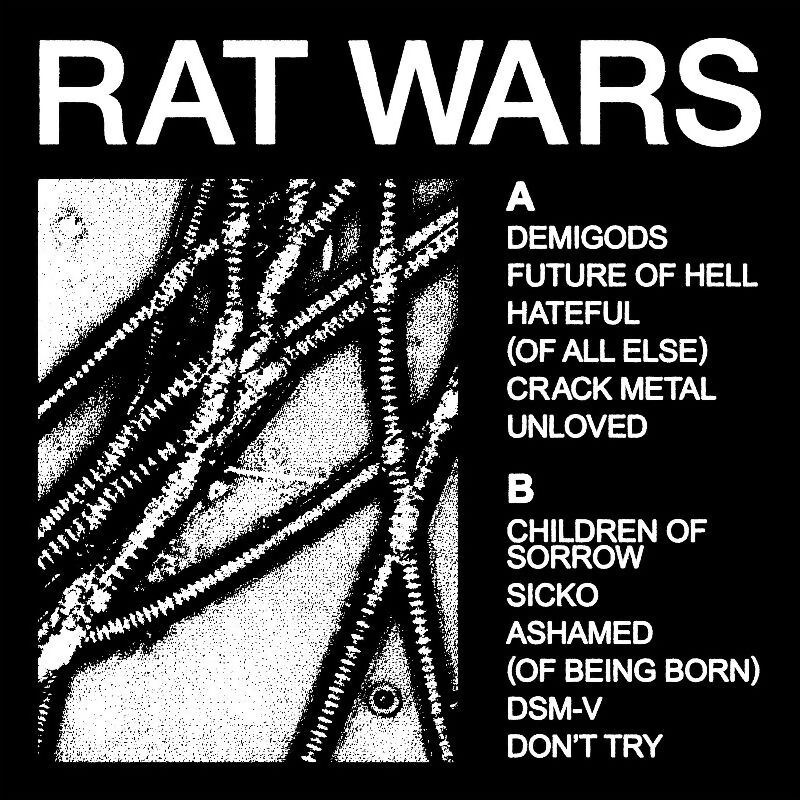 1. DEMIGODS
2. FUTURE OF HELL
3. HATEFUL
4. (OF ALL ELSE)
5. CRACK METAL
6. UNLOVED
7. CHILDREN OF SORROW
8. SICKO
9. ASHAMED
10. (OF BEING BORN)
11. DSM-V
12. DON'T TRY