Spiritbox have teamed up with Megan Thee Stallion for a new rock remix of her single 'Cobra'.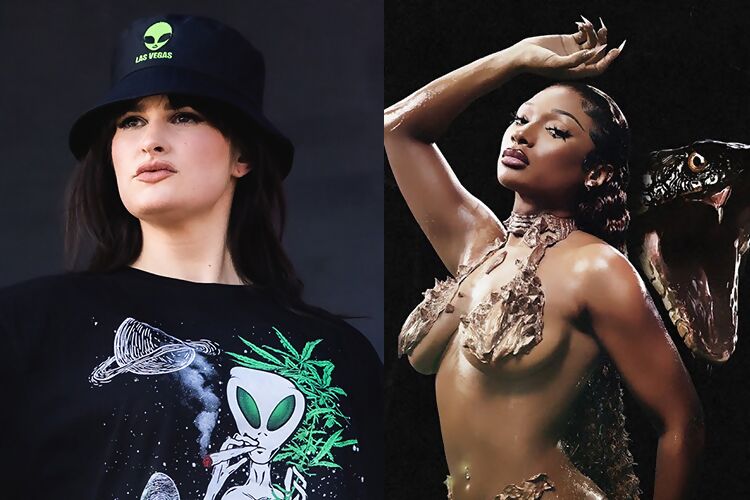 The original version of the track was released earlier this month and was Megan's first independent single since departing from her record label 1501 Certified Entertainment. It is taken from her upcoming third studio album.
Check out the official visualiser below:
The unexpected collab that we never knew we needed.
Announcing the release on Instagram, Spiritbox vocalist Courtney LaPlante said "Thank you Megan for allowing us the opportunity to collaborate on your already iconic new song 'Cobra'. I am beyond grateful to you."
Spiritbox have just released their new EP 'The Fear Of Fear', featuring recent singles 'Cellar Door' and 'The Void'. They have also been announced as part of the lineup for Sick New World Festival 2024 in Las Vegas, alongside co-headliners Slipknot and System Of A Down.